What We Do & Why
Colorado Community Health Alliance (CCHA) is the Health First Colorado (Colorado's Medicaid Program) regional organization serving the counties of Boulder, Broomfield, Clear Creek, El Paso, Gilpin, Jefferson, Park and Teller. We administer physical and behavioral health benefits and coordinate care and services for approximately 380,000 members.
Our overall goal is to support a coordinated, patient-centered model of care to better serve the needs of Health First Colorado members, improve health and life outcomes, and optimize resources in an effort to avoid duplication of services and reduce the costs of care.
To achieve this goal, we work as a team with primary care and behavioral health providers to help ensure members receive the care they need and providers have extra support to be successful in serving our members. We also help connect members with other services in the community to address all aspects of their health and well-being.
In our role, we continuously build upon and maintain a diverse network of primary care and behavioral health providers who are committed to delivering integrated, coordinated care for Health First Colorado members. We also promote collaborative relationships among the health neighborhood, bringing together the full spectrum of providers, community services and supports.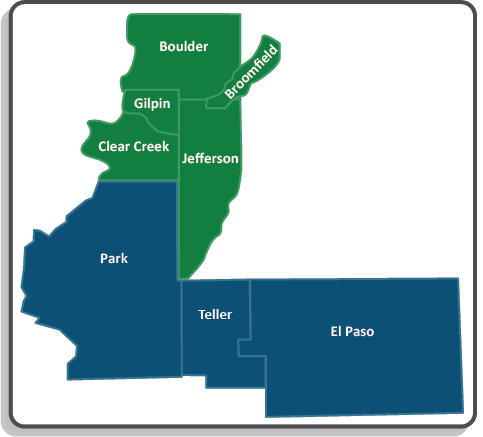 Region 6 = approximately 177,000 members
Region 7 = approximately 202,000 members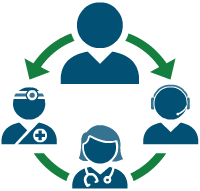 Promoting coordinated physical and behavioral health care that includes integrated programs and care coordination plans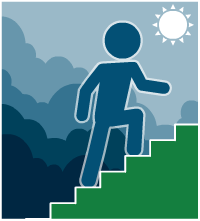 Identifying signs of substance use and mental health concerns, and improving access to behavioral health services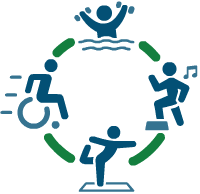 Connecting members with resources for non-medical needs that impact their health, and providing education so members are empowered to take an active role in managing their health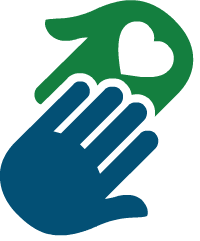 Supporting providers with a range of services, tools and payment opportunities to help them achieve performance targets and provide quality care to members
If you need the information on this page in another format, please contact CCHA Member Support Services.
The information will be provided in paper form free of charge within 5 business days.
We can connect you to language services or help you find a provider with ADA accommodations.
If you are having a medical or mental health emergency, call 911 or go to your nearest hospital-based ER.
If you are having a mental health or substance use crisis, call Colorado Crisis Services at 1-844-493-8255.