Colorado Community Health Alliance (CCHA) recently awarded more than $2.9 million to 36 innovative community entities through the CCHA Community Incentive Program.
Developed in line with our commitment to supporting and reinvesting funds in community programs, the CCHA Community Incentive Program supports community entities that improve health, reduce costs and increase access to services for Health First Colorado (Colorado's Medicaid Program) members. The Community Incentive Program is funded using incentive payments earned by CCHA for achieving key performance indicators set by the Department of Health Care Policy and Financing (HCPF).
"To successfully coordinate care and services for approximately 421,770 Health First Colorado members, we must build upon and maintain a network of strong community support," said Amy Yutzy, director, Medicaid Programs, CCHA. "Each of this year's recipients aligns closely with CCHA's goals and addresses social determinants of health. We are honored to support these recipients as they care for vulnerable populations, such as those needing behavioral health services, at-risk children, those with complex disabilities, seniors and members potentially affected by the end of the Public Health Emergency."
The 36 selected entities represent community projects in Boulder, Broomfield, Clear Creek, El Paso, Gilpin Jefferson, Park and Teller counties. These projects will directly address diversity, equity and inclusion barriers to care, such as transportation, mental health and access to care.
2023 CCHA Community Incentive Program recipients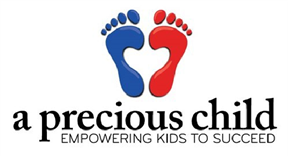 $43,210 to assist children and families in Broomfield and Boulder area with mortgage, rental and deposit fees.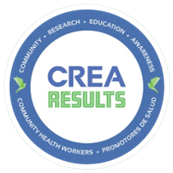 Americas for the Conservation + the Arts
$150,000 to focus on ensuring equity and access for underserved populations most affected by the unwinding of the Public Health Emergency (PHE).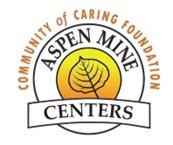 $59,442 to increase Health First Colorado member engagement to ensure they have uninterrupted care during the PHE unwind process.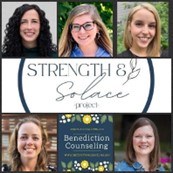 $25,400 to increase engagement in the Strength and Solace Program, designed as an outreach program to former/emerging foster youth. The goal would be to extend care and empower these members with social and emotional skills that will enhance their ability to enter the adult world with success, decreasing their need for higher levels of care and increasing their financial/employment/relationship health.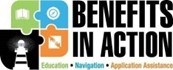 $74,410 to continue their work establishing and maintaining safe parking areas and expand the program to Clear Creek County to aid members needing to apply for benefits, navigate the system, obtain medications and establish services with a primary care provider.

Boulder County Health Improvement Collaborative
$82,792 to plan and coordinate the PHE unwind efforts in Boulder County and maximize the chances that members will remain enrolled in Health First Colorado or effectively transition to private coverage following the PHE.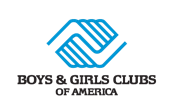 Boys and Girls Clubs of the High Rockies
$43,362 to prevent youth suicide by providing mental health services and access to care for both youth members and their families.

$74,660 to allow Boulder County Public Health's Nurse Family Partnership program to maintain an embedded bilingual (Spanish-English) Infant and Early Childhood Mental Health Consultant position.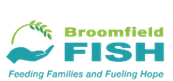 $61,500 to foster connections and outreach with their Latinx community, increase the number of families who engage in preventive and behavioral health services and improve FISH participants' overall health and well-being.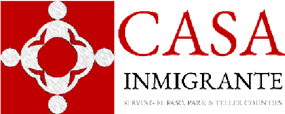 Casa Inmigrante – Julissa Soto
$100,000 to focus on decreasing barriers to vaccine access and physical and behavioral health access among Latinos/Latinos, Monolingual Spanish Speakers and mixed-status families. Additionally, they will focus on updating member information in preparation for the end of the PHE.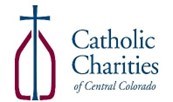 Catholic Charities of Central Colorado
$20,000 to enhance the capabilities of the Penrose-St. Francis Faith Community Nurse Programming at the Marian House and Helen Hunt Campuses.
$92,760 to expand access to behavioral health care in critical need populations in Region 6.

$150,000 for the Metro Denver Partnership for Health program to address mental health and related stigma, promote updated anti-stigma messages within communities and provide structured feedback on communication strategies to reduce mental health stigma.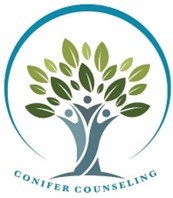 Conifer Counseling and Therapy Services
$50,000 to support the Park County Mental Health Alliance in outreach, education, evaluation and data collection.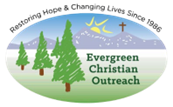 Evergreen Christian Outreach (EChO)
$150,000 to continue addressing the inequities experienced in coverage and services among the rural mountain community by focusing on four main areas: transportation, housing, health systems and service gaps, and food security.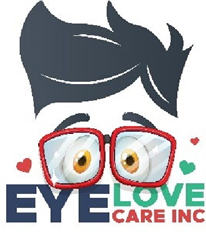 $193,210 to expand their free basic eyewear program to all Health First Colorado members over the age of 21 and begin creating mobile units to service communities with needs.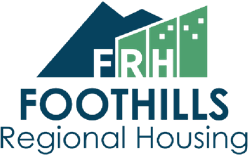 $78,500 to create vibrant, stable communities in areas of opportunity via bold and strategic initiatives and to provide families and individuals with housing options driven by compassion and respect.

$43,362 to assess and meet the behavioral health needs of at-risk youth and help them reintegrate into the community with goals, plans and a firm foundation for success.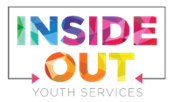 $42,362 to plan and design a new Whole Health Hub for LGBTQIA2+ Youth.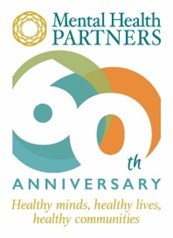 Mental Health Center of Boulder County
$75,000 to improve their Community Health Worker Model, a program that strives to meet community needs, bridge system gaps, and connect individuals and families to a broad range of health care and social determinants of health services.

75,0000 to reduce barriers associated with the Health First Colorado renewal process and ensure continuity of coverage among members in Jefferson County.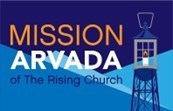 Mission Arvada of the Rising Church
$43,210 to pay for direct services for Health First Colorado members for one year, which would increase the number of unsheltered clients moved into sustainable housing and help meet the increased demand for Day Shelter services in 2023.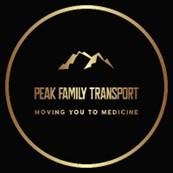 $68,000 to offer services to those with more complex disabilities and educate members in the PHE unwind efforts and changes.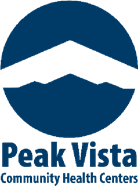 $127,070 to achieve overall engagement in the PHE unwind and ensure members' care is not interrupted.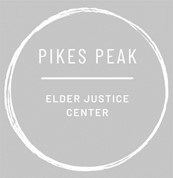 Pikes Peak Elder Justice Center
$42,362 to expand new engagement strategies that are inclusive, creative, sustainable and directly address identified member vulnerabilities (low-socioeconomic status, lack of regular access to health services and psychosocial isolation).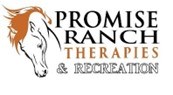 Promise Ranch Therapies and Recreation
$48,588 to provide home-based or telephone-based help to Health First Colorado recipients and potential recipients in filling out applications. This will aid members who cannot easily access a Certified Application Assistance Site to complete their Health First Colorado application.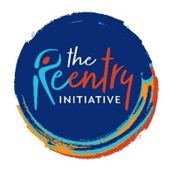 $43,210 to expand an integrative wellness program that will support clients in optimizing their physical and behavioral health.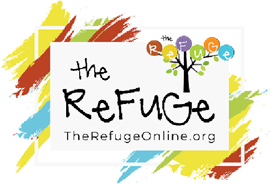 $20,000 to expand their Health Care Advocates program assisting homeless and vulnerable members in Broomfield and North Denver.

$21,732 to assist Health First Colorado members in Park County navigate the changes and updates resulting from the PHE unwind.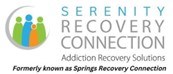 Serenity Recovery
$130,000 to expand peer recovery support services to the Emergency Department and Neonatal Intensive Care Unit at Memorial Hospital North.

$74,0the 00 to expand staff to support high-risk members (elderly, individuals with disabilities with high support needs, individuals with access to technology or little/no technology skills, and individuals at increased risk of homelessness) in gaining and maintaining access to Health First Colorado.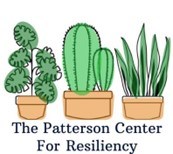 The Patterson Center for Resiliency
$74,900 to expand their Intensive Trauma Treatment Program to reduce hospitalizations, improve chronic mental health outcomes and provide the appropriate level of care for trauma.

$70,750 to enhance work with their Cross-systems Care Integration model for people with Intellectual and Developmental Disabilities and the disabled community.

$163,000 to expand their mobile distribution of diapers, wipes, baby food and formula to Health First Colorado members in El Paso County.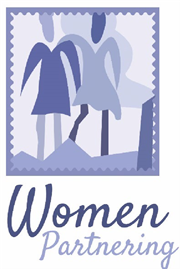 $40,000 to increase reach, visibility and credibility to respond to unmet needs of vulnerable women and children in the Colorado Springs area.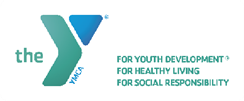 $300,000 to expand their outreach and program efforts throughout all of CCHA's eight counties using an eHealth-based model.
If you need the information on this page in another format, please contact CCHA Member Support Services.
The information will be provided in paper form free of charge within 5 business days.
We can connect you to language services or help you find a provider with ADA accommodations.
If you are having a medical or mental health emergency, call 911 or go to your nearest hospital-based ER.
If you are having a mental health or substance use crisis, call Colorado Crisis Services at 1-844-493-8255.