Colorado Community Health Alliance (CCHA) recently awarded $1,395,457 to 16 community entities through the CCHA Community Incentive Program.
Developed out of a commitment to supporting and reinvesting funds in community programs, the CCHA Community Incentive Program supports community entities that improve health, reduces cost and increase access to services for Health First Colorado (Colorado's Medicaid Program) members. The Community Incentive Program is funded using incentive payments CCHA has earned for achieving key performance indicators set by the Department of Health Care Policy and Financing (HCPF).
"To successfully coordinate care and services for more than 300,000 Health First Colorado members, we must build upon and maintain a network of strong community support," said Ken Nielsen, representative on CCHA's board of directors. "Each of this year's recipients addresses social determinants of health and reduce barriers to care. We are honored to support the recipients as they help care for vulnerable populations such as those in need of behavioral health services and people who frequently use the emergency department."
The 16 selected entities represent community projects in Boulder, Clear Creek, El Paso, Gilpin Jefferson, Park and Teller counties. These projects will directly address barriers to care such as transportation, mental health and access.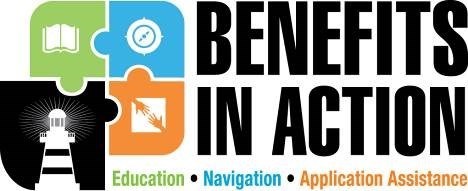 $75,000 to Benefits in Action for establishing safe/sanctuary parking areas across Jefferson County - offering secure, legal, sanitary, undisturbed locations for both families and individuals living in their vehicles.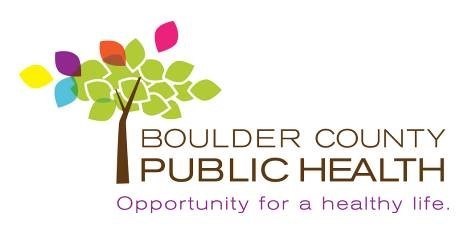 $100,000 to Boulder County Public Health to support the GENESIS, GENERATIONS and Reproductive Health Initiative case management programs for high-risk teens and their families.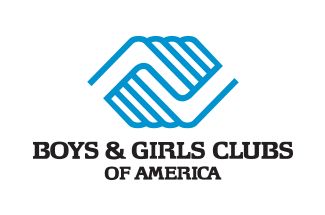 $5,000 to the Boys & Girls Club with Park County Sheriff's Department Victim Services to assist in building resource hutches stocked with healthy snacks, water, toothbrushes, toothpaste and other donated items for each community in Park County.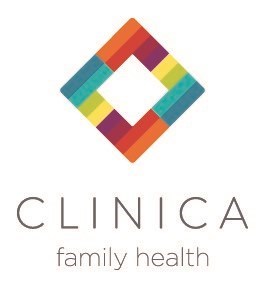 $144,730 to Clinica Family Health to support a task force and implement programs that will address service gaps in the availability of primary care services for low-income and other underserved people in Clear Creek, Gilpin and western Boulder counties.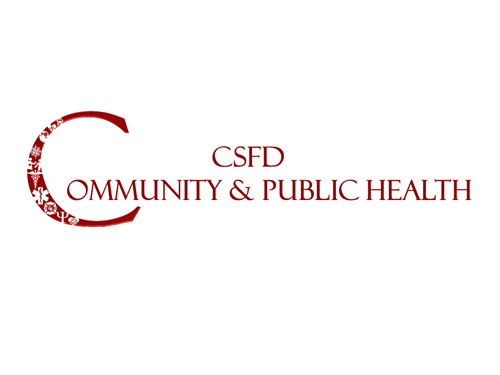 $110,000 to Colorado Springs Fire Department (CSFD) Community and Public Health for the CSFD CARES program that assists emergency room super-utilizers with their health care needs and to support HAART, a new at-risk behavioral health pilot program.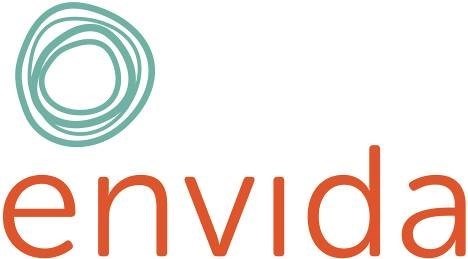 $110,000 to Envida for an enhanced transportation program in El Paso, Park and Teller counties to improve access and experience for members seeking behavioral health care services, expanding transportation opportunities in Park and Teller Counties, and helping members access healthcare-related services that impact social determinants of health, such as pharmacy, food, and socialization activities.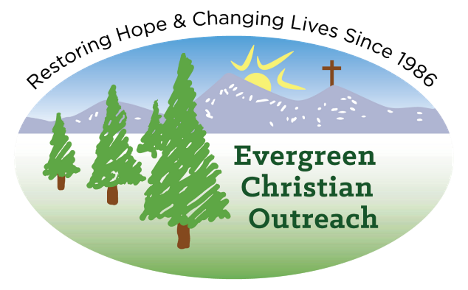 $125,000 to Evergreen Christian Outreach (EChO) for a wrap-around services program, including food assistance, rent/mortgage assistance, transportation, personal vehicle repair costs, and vision/hearing service costs, for families experiencing homelessness in Jefferson and Clear Creek counties.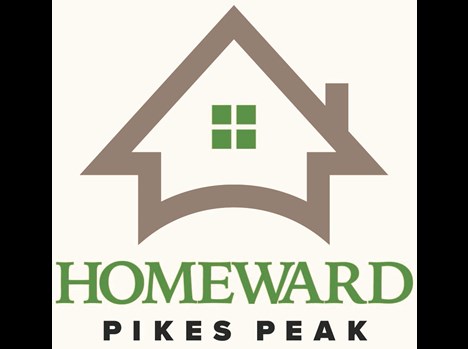 $100,000 to Homeward Pikes Peak to support an integrated case management expansion project to help 250 high-risk Health First Colorado members access critical physical and behavioral health care and treatment services.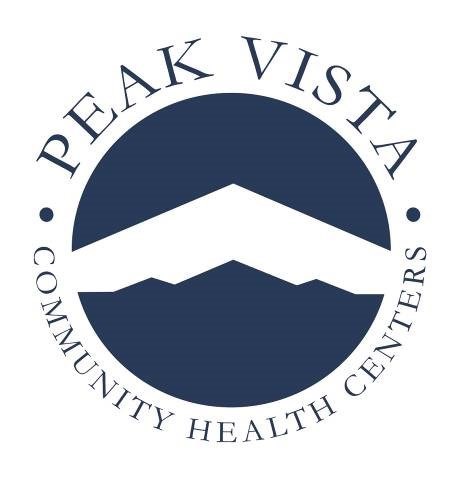 $40,457 to Peak Vista Community Health Center to assist in adding a nurse navigator at the newly opened Enrichment and Counseling Center in El Paso County.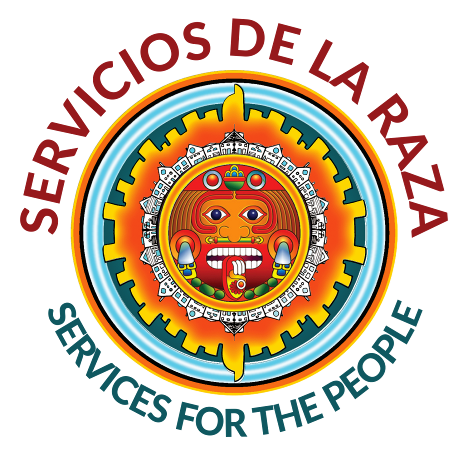 $50,000 to Servicios de la Raza to launch a Diabetes Prevention Program for 100 high-risk, monolingual, Spanish-speaking Latinos in El Paso County.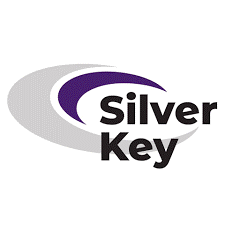 $100,000 to Silver Key Senior Services to address gaps in care for seniors who are dually insured through Medicaid and Medicare in El Paso County and assist them in accessing otherwise unbillable services through Silver Key's Behavioral Health Program.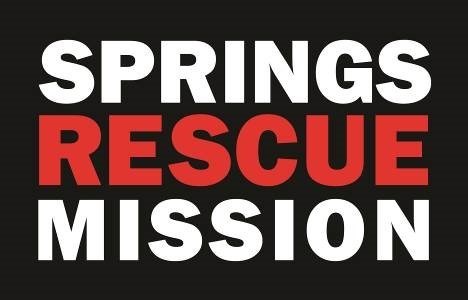 $110,000 to Springs Rescue Mission to support operations of the Resource Center where individuals experiencing homelessness in El Paso County can be connected to behavioral health, addiction care, and physical health services.

$150,000 to STRIDE Community Health Center for a collaborative outreach project that will connect integrated health care services to individuals experiencing homelessness in Jefferson County.

$75,000 to Tennyson Center for Children to support the Child First model pilot in Colorado – a program intended to help high-risk, low-income and poverty-level families at risk for child maltreatment and family trauma to access expanded in-home services.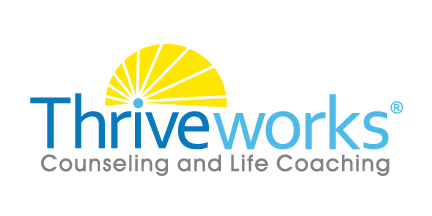 $70,000 to Thriveworks Counseling to fund a project that aims to reduce the impact of substance abuse and mental illness on school-age children and adolescents in the Pikes Peak region.

$30,270 to University of Colorado Medicine to mobilize remote patient monitoring resources to Health First Colorado members with targeted health conditions that make them high-risk for COVID-19 complications or avoidable emergency department use in Jefferson County.
If you need the information on this page in another format, please contact CCHA Member Support Services.
The information will be provided in paper form free of charge within 5 business days.
We can connect you to language services or help you find a provider with ADA accommodations.
If you are having a medical or mental health emergency, call 911 or go to your nearest hospital-based ER.
If you are having a mental health or substance use crisis, call Colorado Crisis Services at 1-844-493-8255.